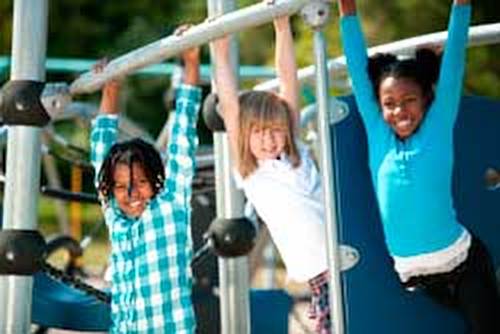 The latest in our regular roundups of healthy eating and physical activity news from HOST members and others.
News
The Afterschool Alliance recaps the HOST Coalition's letter to Congress, signed by 130 coalition members, calling for the maintenance or increase of federal funding that promotes healthy childhood weight through support of out-of-school time programs focused on healthy eating and physical activity.
Tips and Ideas
Events
Tune in to the #SaludTues Tweetchat on "Water vs. Sugary Drinks,Tuesday, Aug. 1, 2017, from 1-2 p.m. ET (Noon-1 p.m. CT). Use the hashtag #SaludTues and #SaludWater. Topics to explore include: How many sugary drinks do Latino kids consume? Why don't kids drink enough water? How can schools give kids better access to water? What programs or strategies can boost access to water?
Read More Roundup News